Dreamlight Engineers

,

Accra, Ghana

,

Engineer

,

Accra

,

Adenta

,

+233

,

Ghana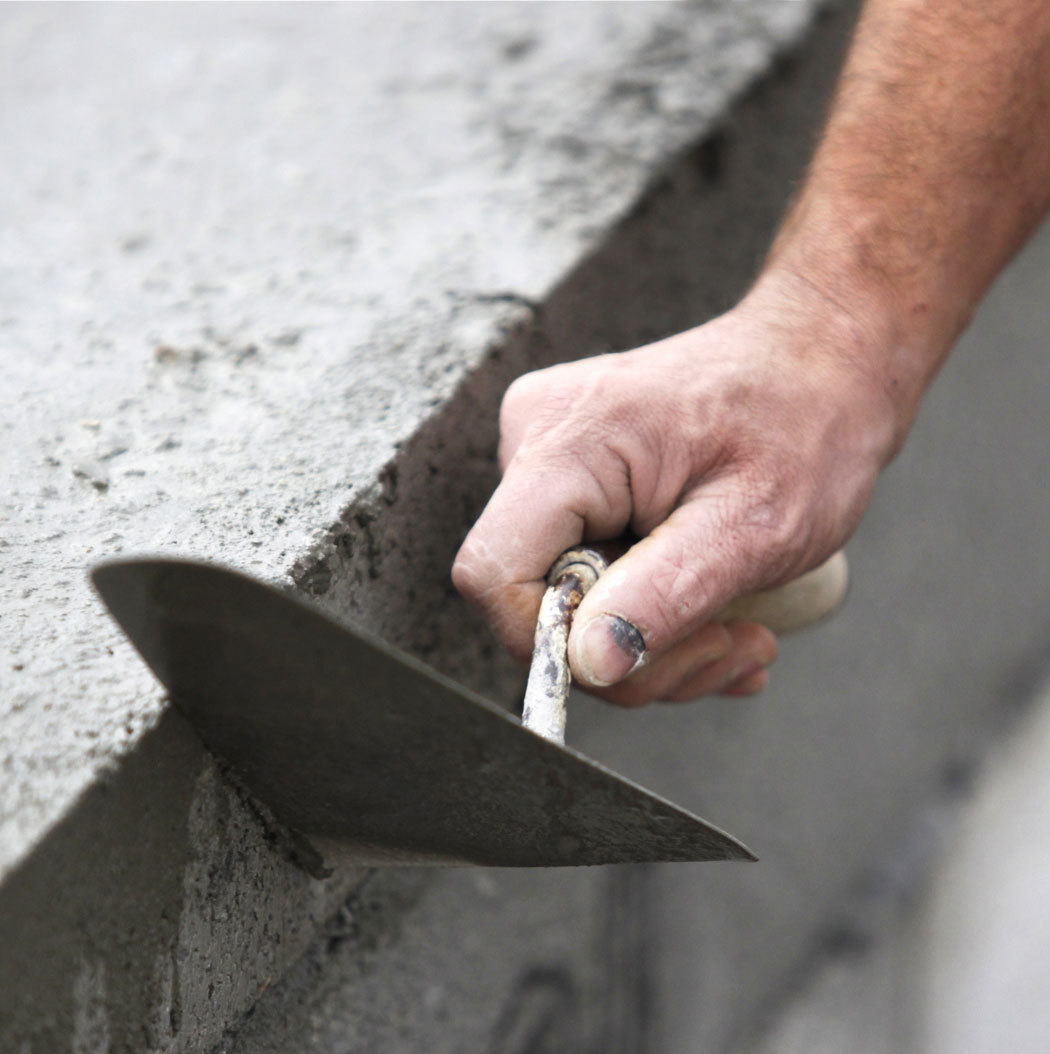 Let us build your new house, one you can be proud of and specifically tailored to your lifestyle.
Bored with your old house? Decided that it needs a total makeover? Call us and we'll give you the best options.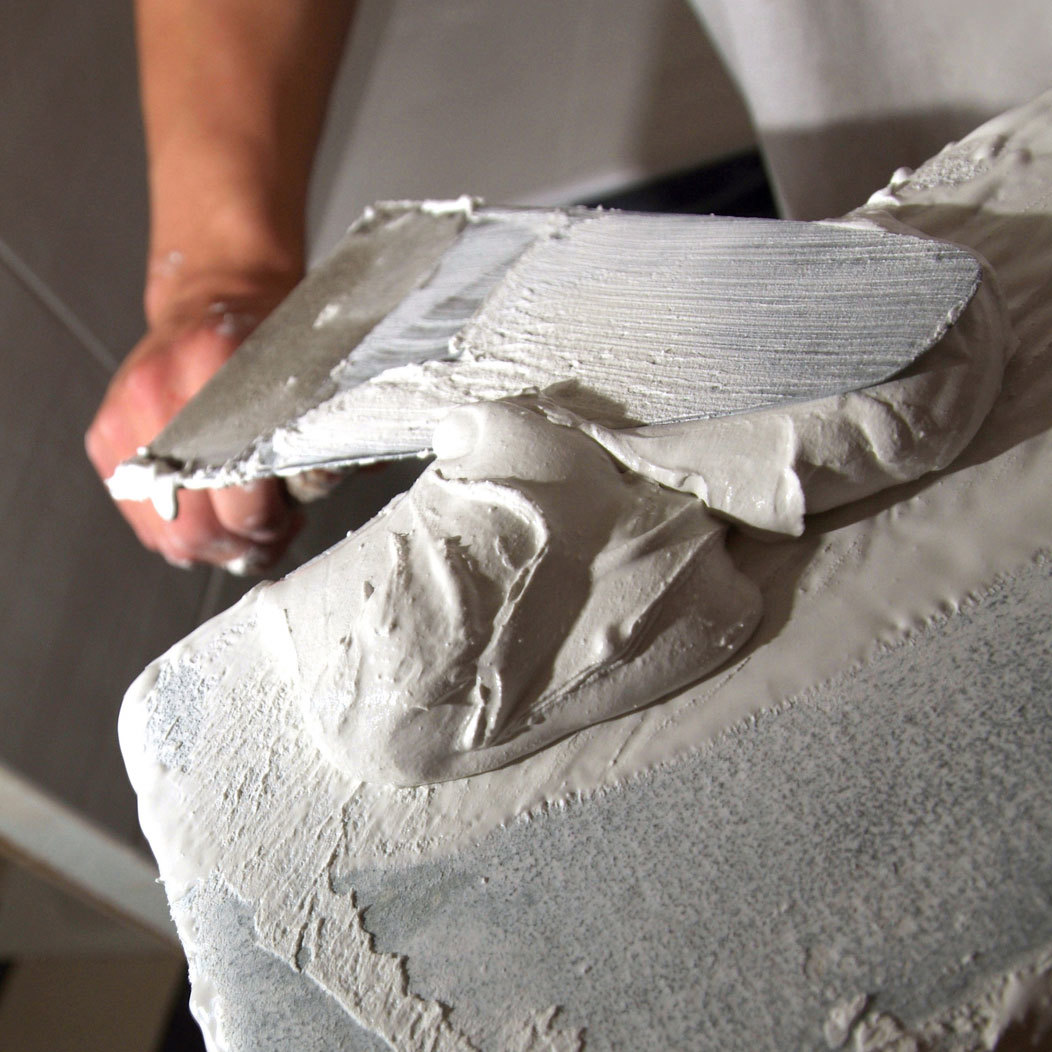 Want to keep the feel of your house but also give it a fresh look? We will improve your home in no time.
Special offer: 7% discount
This month we have a special offer for our clients: 7% off for any contract. Don't miss out on this opportunity – save time and money.
Contact us now!

Time is extremely precious for everybody and this is why we make sure we work as fast and precise as we can.
This is how we show respect towards our customers in return for the time and trust they give us.
The most important thing is that the end result pleases the customers and is exactly what they desire.