Dreamlight Engineers

,

Accra, Ghana

,

Engineer

,

Accra

,

Adenta

,

+233

,

Ghana

Short history
Build

City is one of the oldest and most reputable home builders from New York City. Created in 1993 by Thomas Sterling, we have over 20 years of experience in creating the perfect home for our clients.
During all this time we've built and renovated over 5 million square feet of space – both office or residential and we have achieved this thanks to the creativity and professionalism of our staff. The individual style and the special relationship with our customers brought us much more than positive reputation.
Our mission is to bring constructions to a new level and this is why we are using only the latest construction techniques and technologies and also state-of-the-art computer systems and software that help us in planning and managing all phases of the construction process.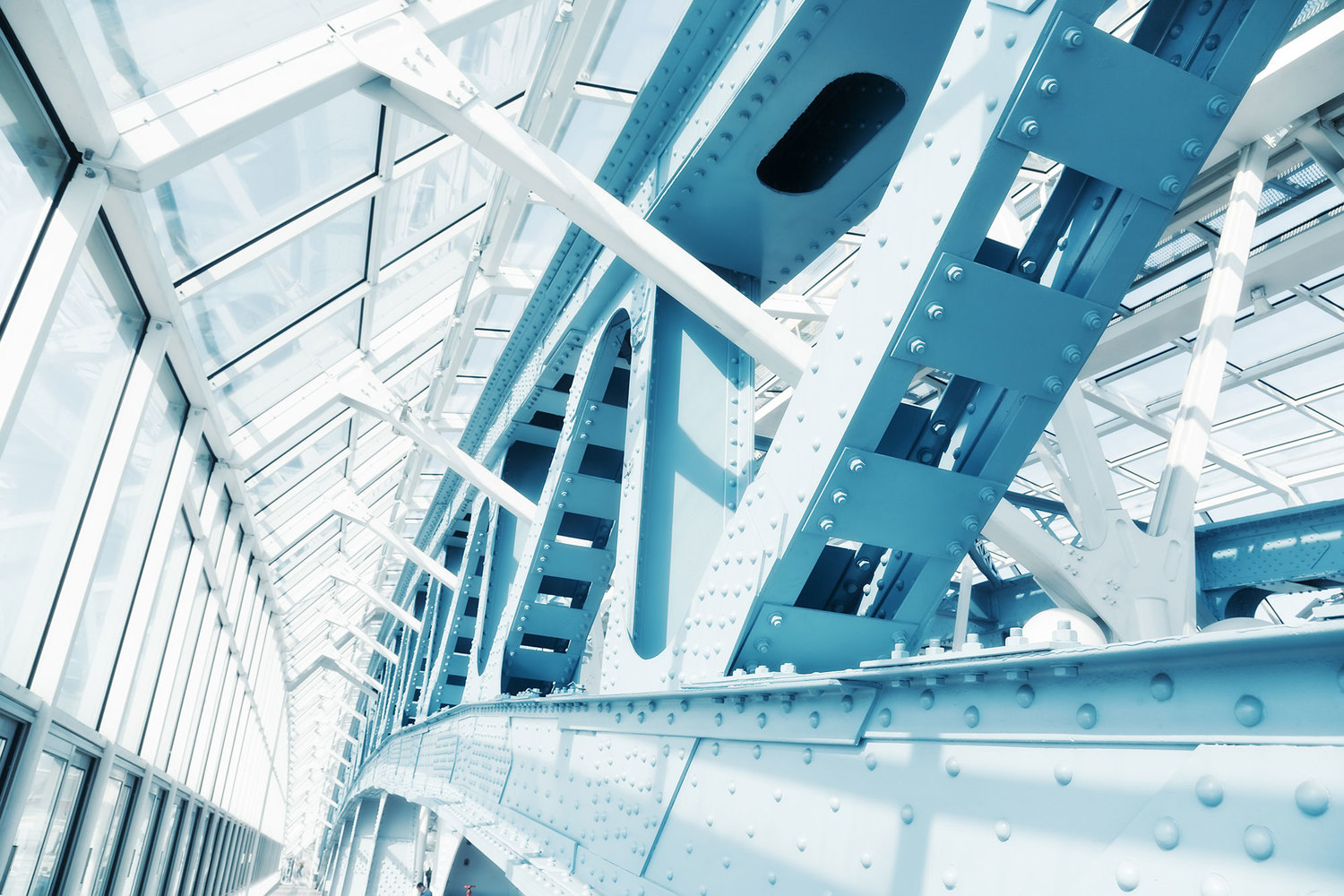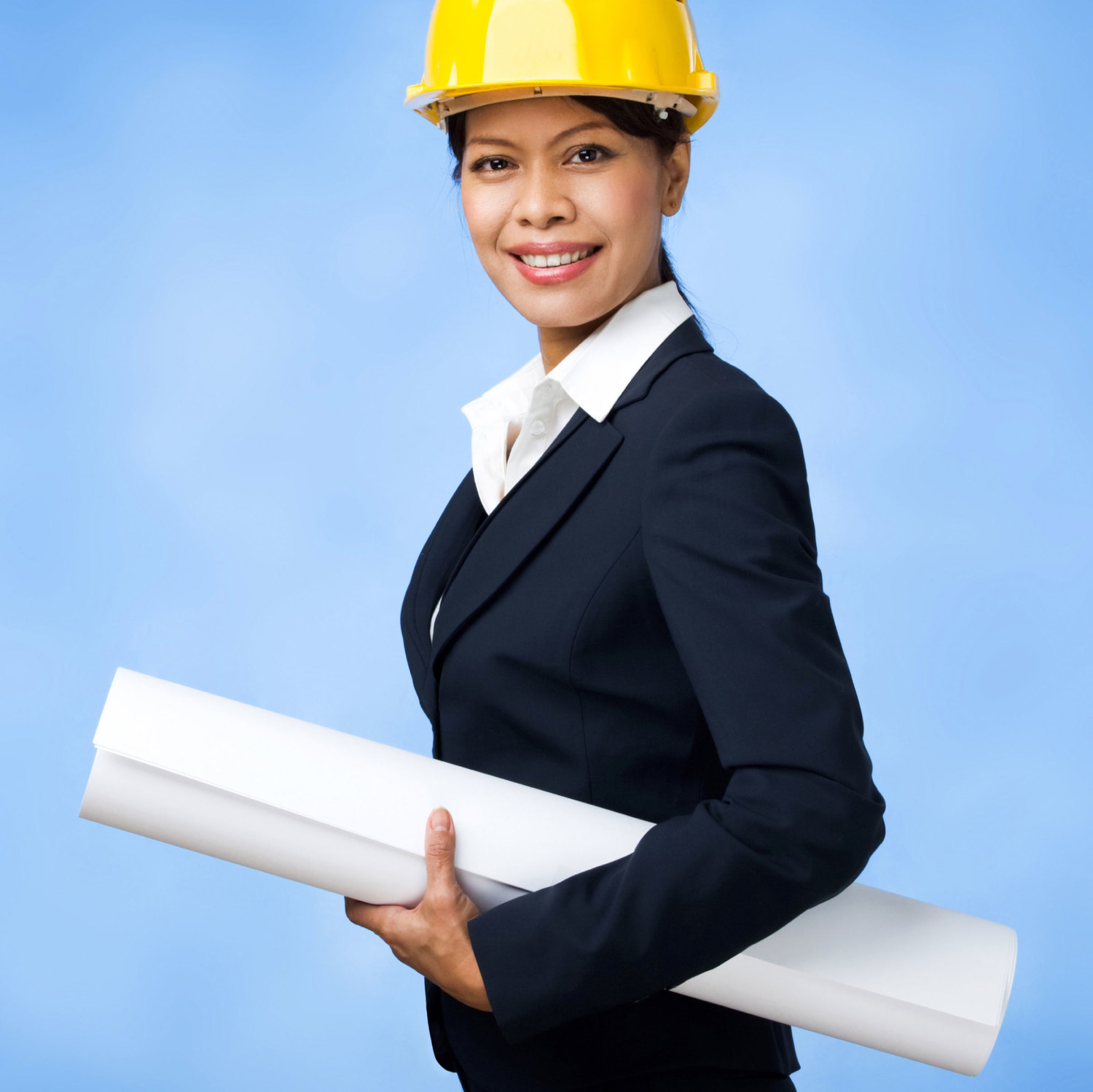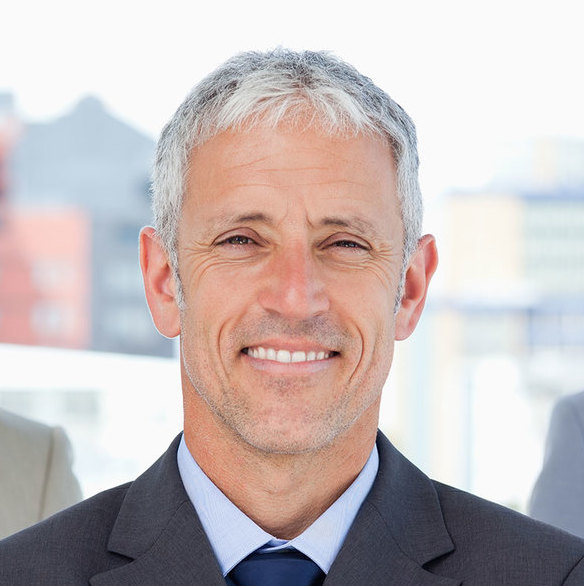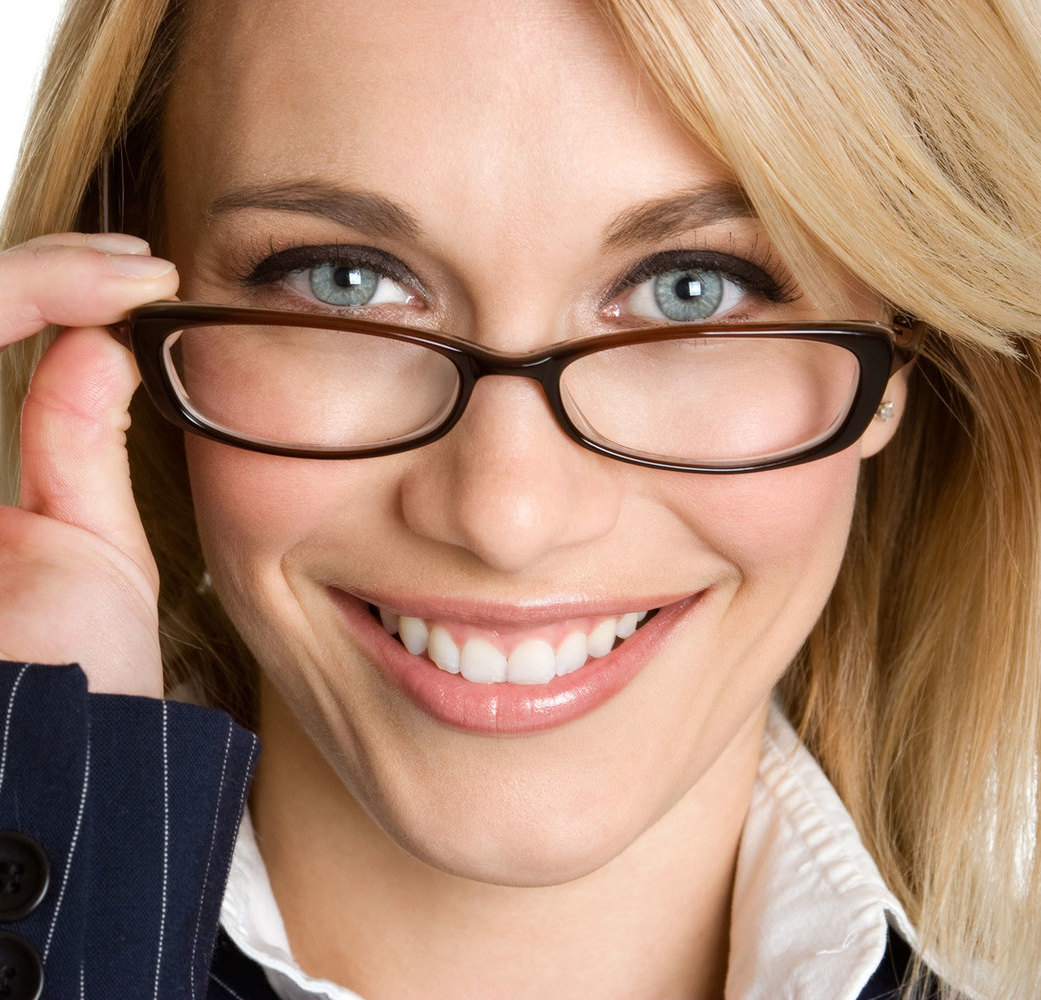 Special offer: 7% discount
This month we have a special offer for our client: 7% off any contract. Don't miss out on this opportunity - save time and money. Contact us now!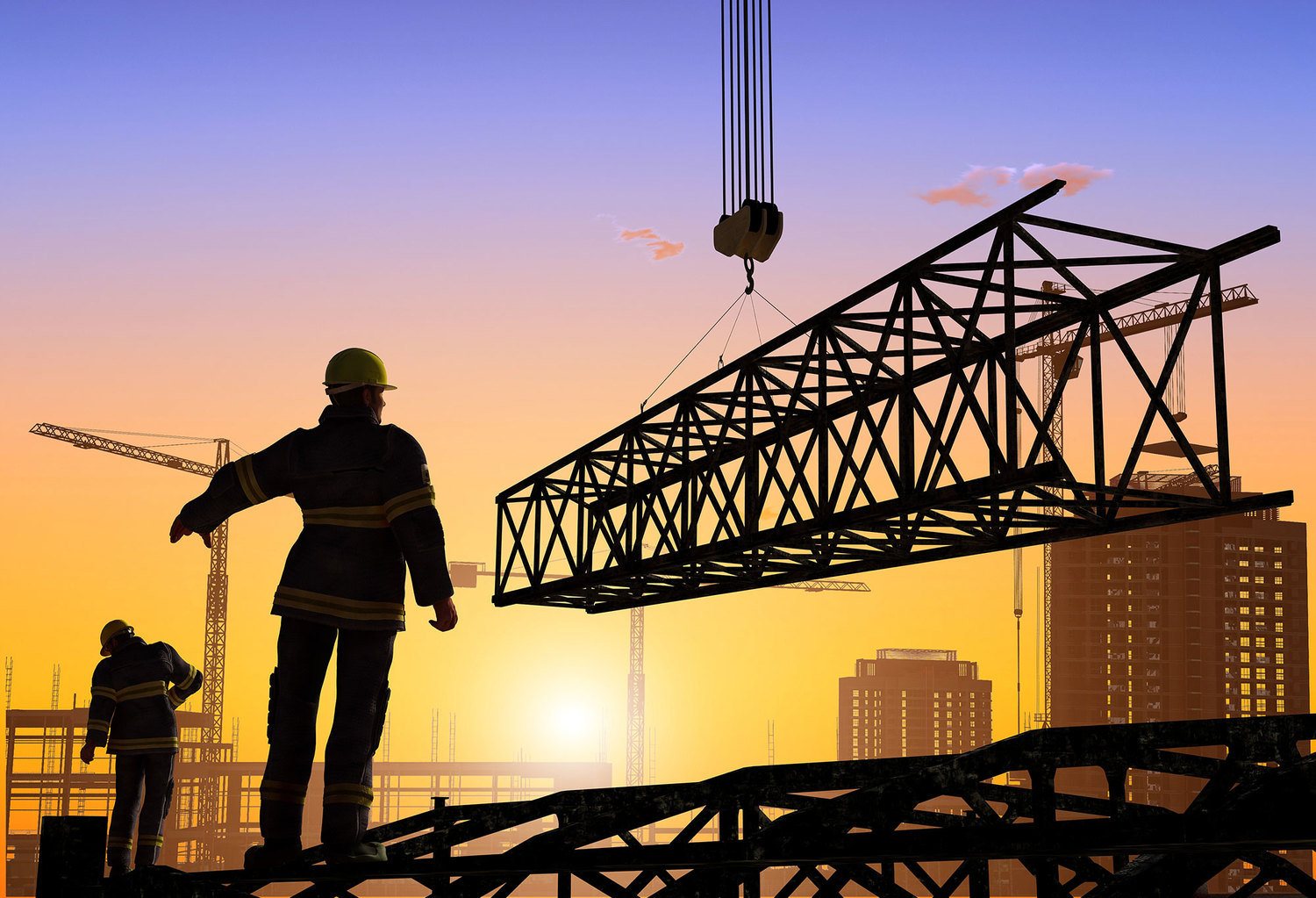 Our values
Maybe we are perfectionists but it's really important that each and every one of our clients is satisfied with the end result. After seeing the construction we want everyone to be able to say: "Yes, that's exactly what I wanted".
We believe that it's essential to do our job with respect, passion and humour.
Respect builds trust and encourages people to work responsibly.
Passion creates a creative approach to their work, motivate innovation.
Humour eases work and makes it enjoyable.
We hope that you will be comfortable working with us.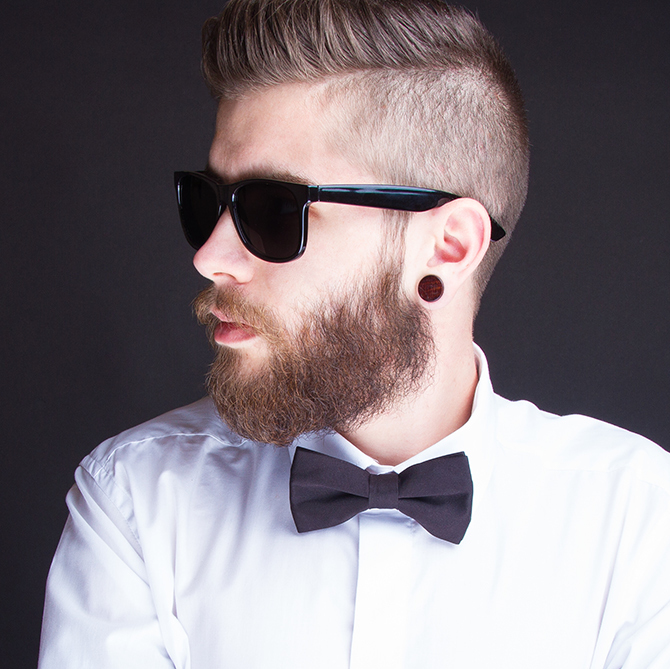 Looking for a great solution? BuildCity has it for sure. It doesn't matter what type of construction you need, these guys can really handle anything. As they sometimes say – there are no problems but only challenges. And they love to be challenged. I can't wait to work with you again!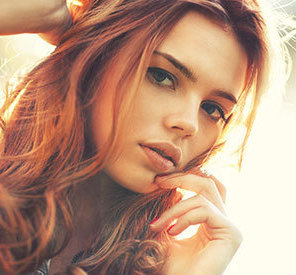 BuildCity helped me to create my dream house. I loved the team – true professionalism, they made sure that the project is ended in the time frame we set from the beginning. Worked fast and with caution, so everything went very smooth.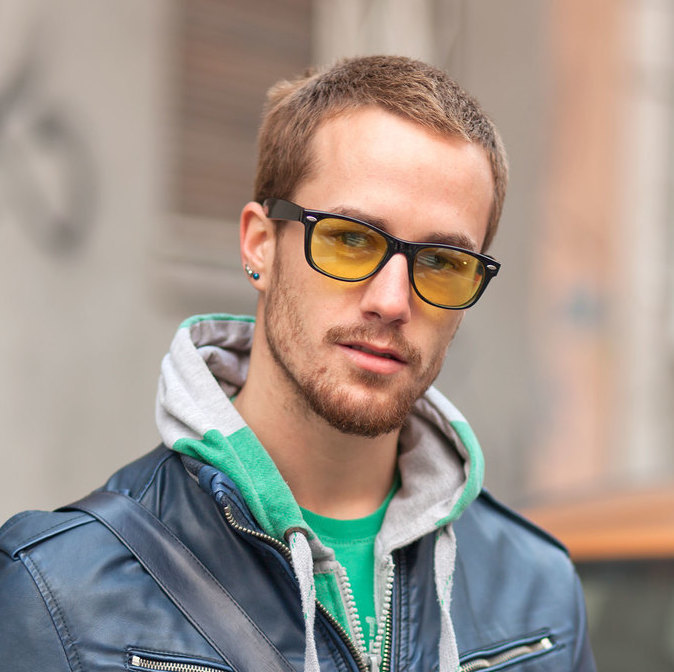 I worked with BuildCity on numerous projects and every time I was fully satisfied with their services. They truly are the best in the field and can manage any type of project, no matter how small or complex it is.